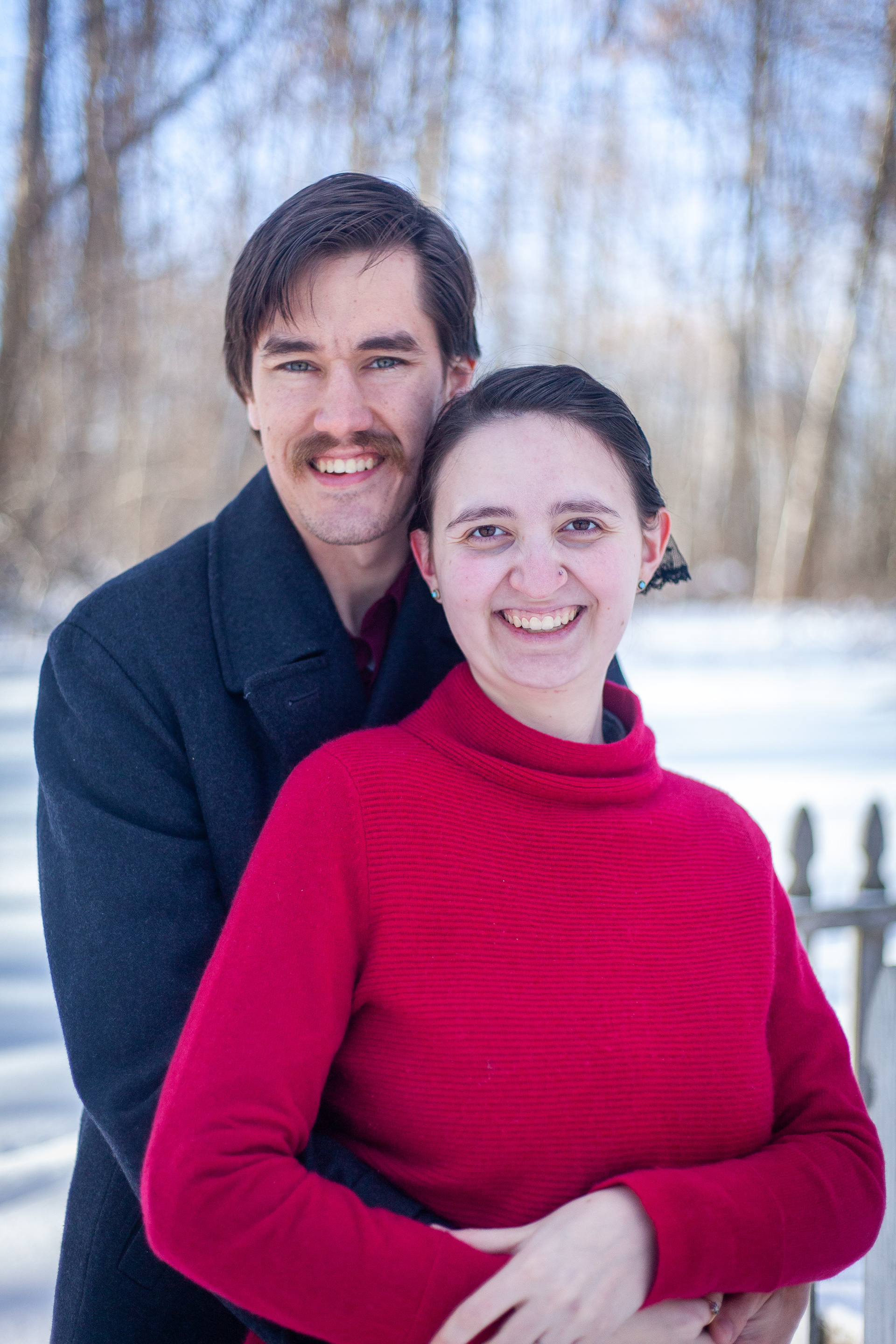 Hello there! I'm Laura, a southwest Michigan photographer of the childbearing year. I photograph pregnancy announcements, maternity, birth, fresh48, newborn, breastfeeding, baby wearing, and family photos.
I'm a geek for all things pregnancy, childbirth, and baby related, which is why I specialize in capturing the incredible, life changing season of the childbearing year. It's something that I am passionate about, and I think you can see that come through in the photos I am able to capture.
My style is best described as "lifestyle". I love showcasing people and families in their natural environments where they are the most relaxed and able to enjoy each other and their photo session. Nothing ruins a photoshoot quicker than painfully awkward poses or fake smiles. This is just one of the many reasons why I make it a priority to become your friend before becoming your photographer. I understand how uncomfortable you can feel in front of a giant lens, and I don't want to make it worse by being a stranger behind the camera.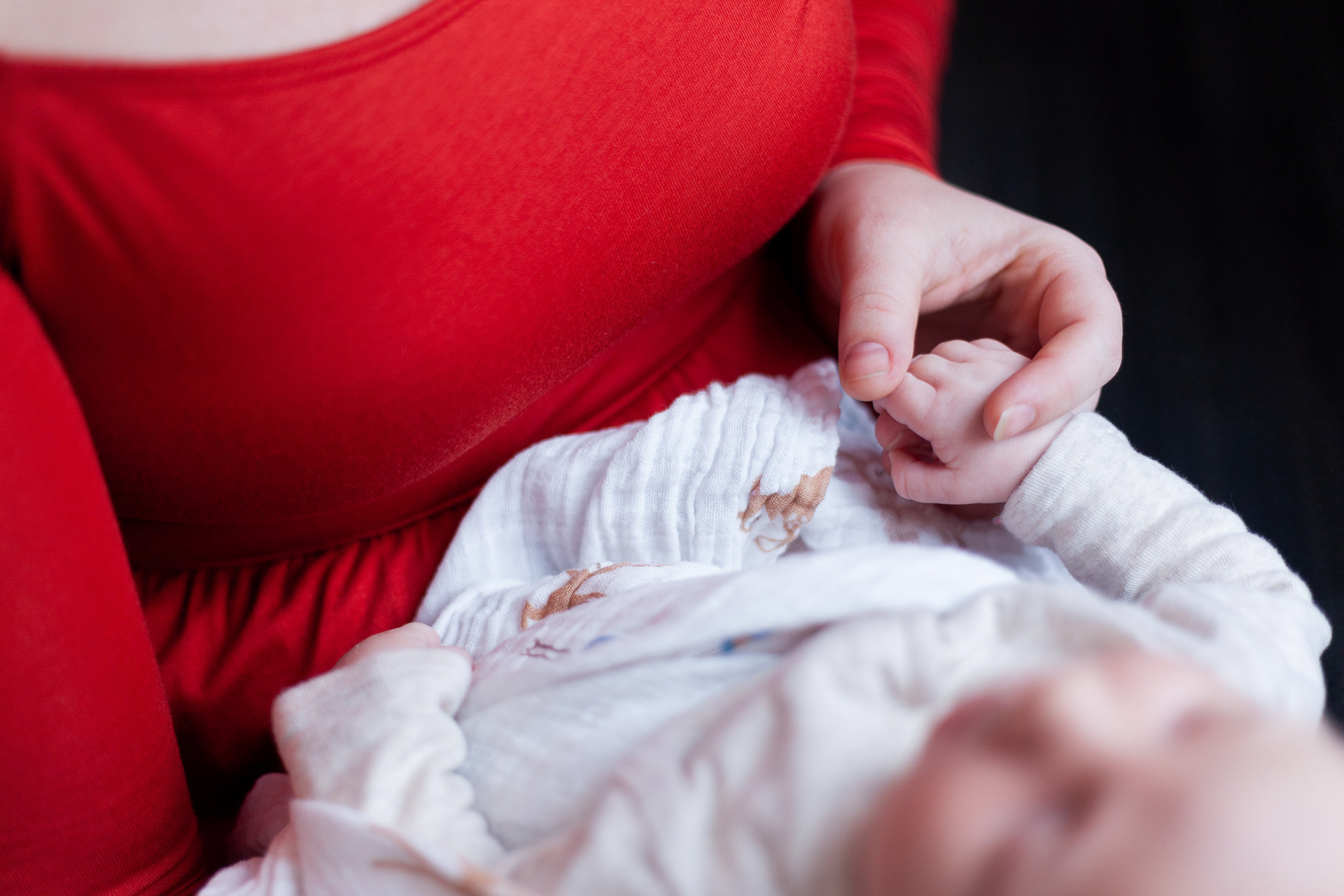 I have loved photography ever since I can remember. My mom tells the story that I, as a little 2-year-old, once emptied an entire roll of film on my little sister after we'd just gotten out of the bath. At family events I was always the kid begging to be able to use a camera, and I soon became the designated photographer once people realized I loved photography and was somewhat gifted at it.
I got my first DSLR at the ripe old age of 15, and then promptly agreed to shoot my Uncle's wedding. *facepalm* I still cringe when I think of the quality of those photos, but thankfully he and his wife still love them to this day!
My passion continued to grow over the years. I mastered the manual setting on my DSLR, I read everything about photography that I could find (for free), and I practiced a lot. My siblings were my main subjects back then, and now that I'm married with my own kids, my children have taken up the torch. They're great little models, if I do say so myself. 🙂
I love natural light and make use of it in nearly all my photos. There's just something glorious about sunlight pouring through an open window that excites me every time! I also find that natural light leads to some of the most natural looking photos and allows for the model(s) to be most comfortable doing something they love, not constrained to a specific spot with flashes (and who likes bright flashes of light in their eyes anyways?!). Babies' skin especially benefits from the soft light that an open window provides over the harder, more direct, light of a flash.
My passion for photographing the childbearing year is a culmination of two of my greatest passions: childbearing and photography. The two make a pretty dynamic duo, and I'm so excited to be able to offer my services in capturing your journey through motherhood!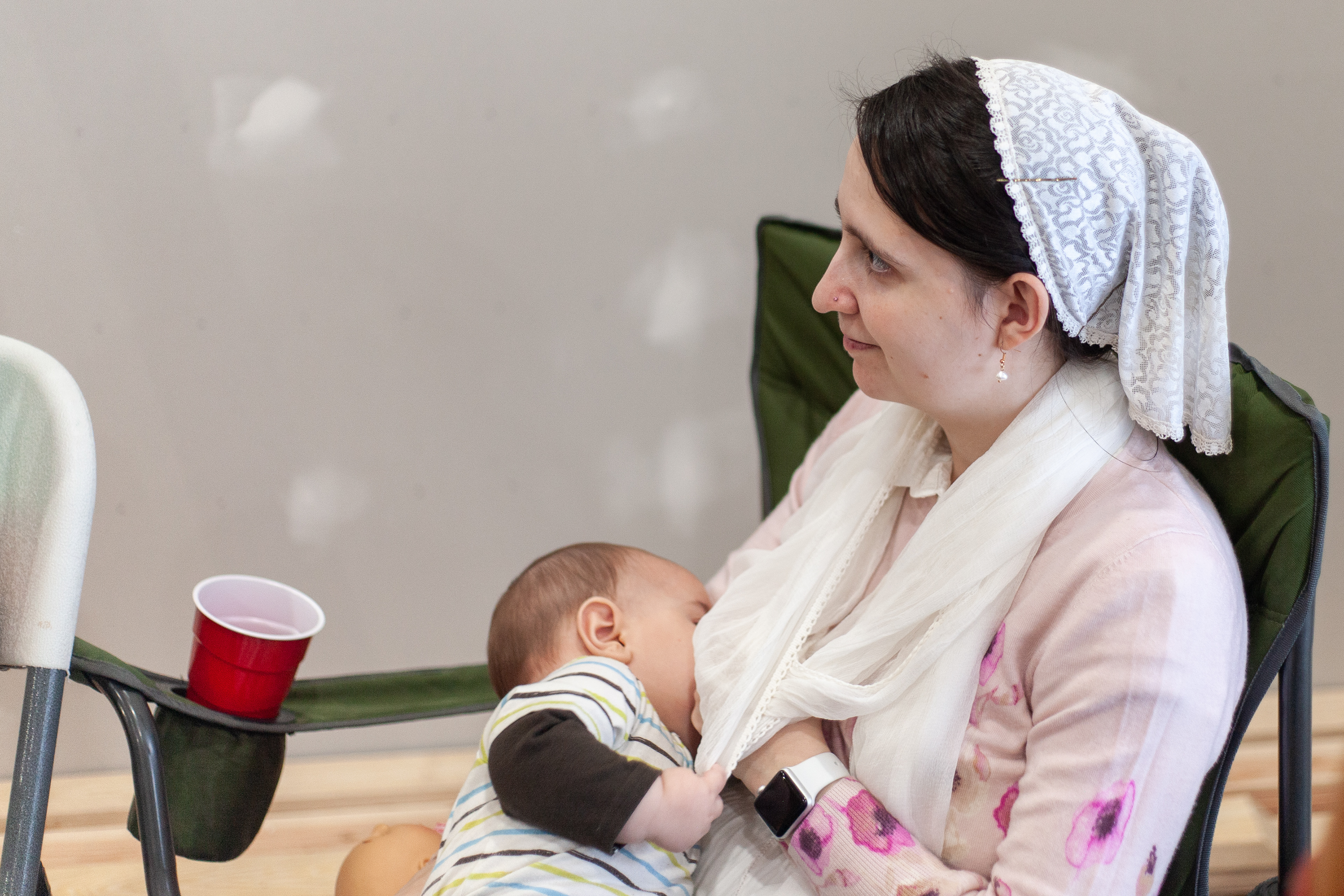 More about me:

-- I have been married to the most wonderful husband and daddy since November, 2013. Let's be honest, he's the rock behind this photography business and all my other entrepreneurial endeavors, not to mention the person who keeps me grounded when life gets overwhelming.
--My husband and I welcomed our firstborn into our arms 2 days before our first anniversary in November, 2014. She's been such a sunbeam and blessing in our lives! Since her arrival we've also been incredibly blessed to welcome our adorably chunky son in 2016, another beautiful little girl in 2018, and another blessing due in August of this year. We also have three little babies waiting for us in heaven.
--I am a certified birth support specialist (aka, doula). See, I told you I'm a geek. LOL Watching mothers powerfully labor to bring their babies into this world and seeing those babies come earthside will never grow old for me. I feel it a privilege to be welcomed into such a sacred and intimate space, a truly life-changing moment for the parents.
--I am an avid breastfeeding advocate. I've not only helped other women learn how to nurse their babies successfully, but I myself have been breastfeeding since 2014. I've breastfed through all my subsequent pregnancies, I've tandem nursed two kids at once, and I've been a milk donor to multiple babies. Breastfeeding is a big part of my life and something I'm really passionate about.*
--I have way too many hobbies. You'd think photography and birth work would be enough to keep anyone occupied, but apparently I'm just not normal. 🙂 Some other hobbies I enjoy are sewing, knitting, 
hand lettering
, writing, reading, cooking, baking, horseback riding, gardening (still trying to develop a green thumb, though!), homesteading, and child wrangling. (The last one was a joke. It's okay.)
--I love it when I say something funny or witty that makes everyone laugh, but I usually try too hard and end up sounding dumb. I'm not a super funny person naturally (in the slapstick sort of way), but I see humor in a lot of "ordinary" places and laugh a lot. I have a sarcastic sense of humor that a lot of people miss, which means that if you get my humor we'll be great friends. 🙂
--I like to say that I'm an extroverted introvert. Depending on who you ask, you'll either be told that I'm very obviously an extrovert, or else that I'm the most introverted person they know. I wish I was joking. You see, I make friends easily and have an easy time being friendly, but it drains me to be around people and I need alone time to recover. So I think I'm just a very wild mix of extrovert and introvert… and that's why personality labels aren't always helpful.

*I am not saying that I think breastfeeding is the only way to go. I've known women who simply can't for various reasons, and this is in no way downgrading their motherhood experience. However, it is my strong belief that breastfeeding is the normal, created way of nurturing our children with a few exceptions, not the other way around. Sometimes it feels like in American society it's looked upon as the hard way, the unnatural way, the way only "lucky" women can feed their kids… as if breastfeeding was the exception to the rule rather than the reverse. That's a myth I'm passionate about putting an end to.